Beauty Siren
There's a perception that blogging is an expensive hobby. If, like me, you're a hobbyist blogger with no real intentions of making it your career, you're probably not doing much to make money from your hard work. And with brands dropping new makeup releases all over the place, it can feel like you need to buy all the things in order to keep up.
But blogging doesn't have to be expensive. Read on for my tops on how to be a budget beauty blogger…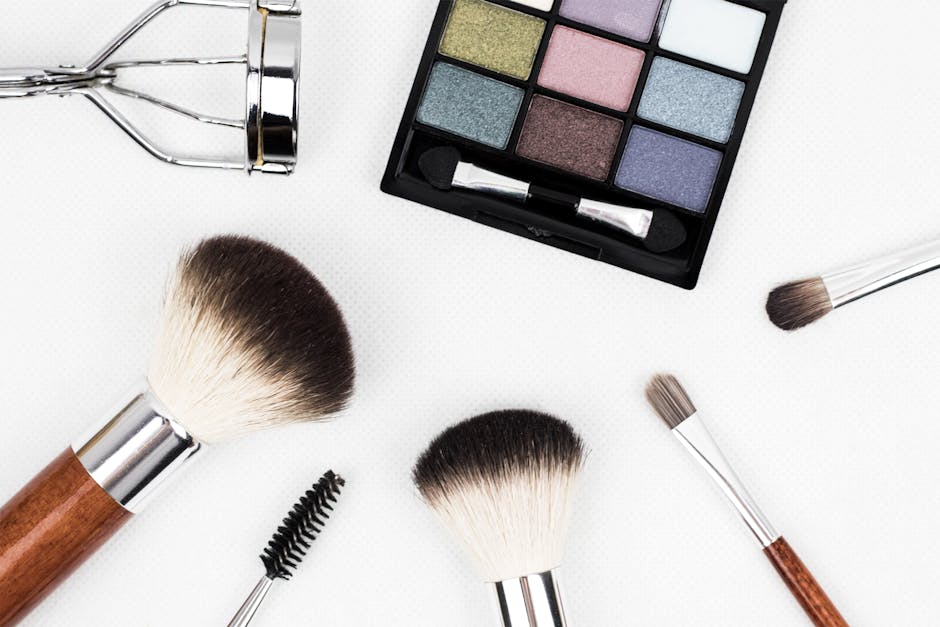 Post content around your existing collection
Sure, people are interested in hauls and reviews on the latest product releases but that's not all your readers are interested in. Here are some examples of posts you can create without needing to go out and buy anything:
Favourites
If you already have an extensive collection, you could post favourite higlighters or brow products or red lipsticks etc.
Makeup…
View original post 602 more words